What is ACE?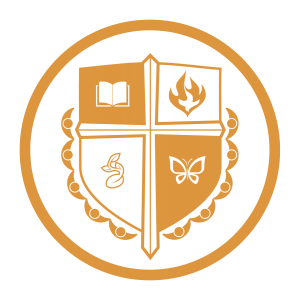 "Being rooted and grounded in love, may be able to comprehend with all the saints what is the breadth and length and height and depth, and to know the love of Christ which surpasses knowledge." – Ephesians 3:17
The Bible encourages us to feed on the Word of God that we might experience God's love, truth, and growth in our lives. Acts Pioneers Preparation School (APPS) in Acts Church is now offering courses that aim to provide you with the practical tools and key principles to help you walk closer with the Lord and apply them into your daily lives.
REGISTER NOW
Schedules
For more info, check out the course details down below.
Need Help?
Just fill in the form below to email us, and we'll make sure to get back to you as soon as possible!